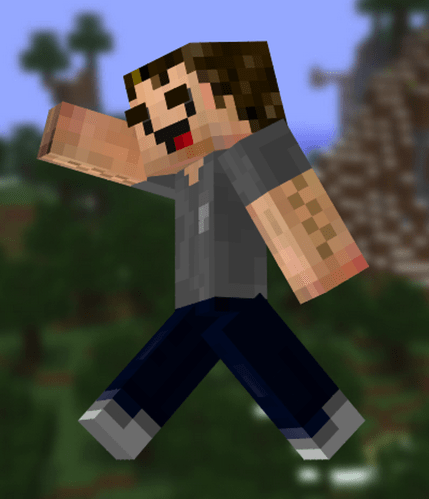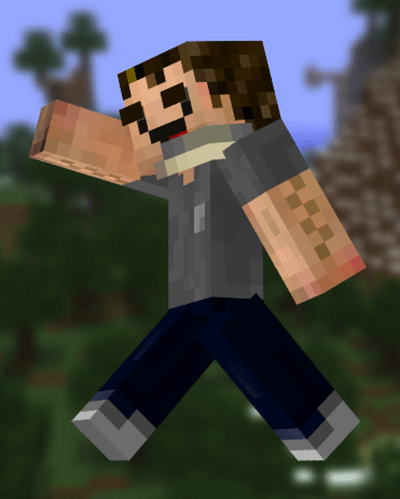 OS X Yosemite
Version 10.10.3
Macbook Pro (Retina, 13-inch, Late 2012)
Processor 2.5 GHz Intel Core i5
Graphics - Intel HD Graphics 4000 1024 MB
I am getting a bug with every skin I make even if I dont use a 3D layer. Look at the pictures please. Anyone Help Me?!?!