II'm not icrdr, but I posted it came from icrdr
may you share that Tyrannosaurus rig? I've never seen anything like that!

Thank you, I want to share in this youtube but I do not know where to upload

Oh,thank you
I knew these were from League!
Hey NIESEP you know, uploading your products on sellfy, makes the others pay to get them. I don't have a problem with that but teh only way to pay in sellfy is via paypal, which I don't own. Would you please upload this file again on mediafire? thanks bro
I do not know why I can not upload to mediafire.com I also want free share, you still have other better site?
well teh fastest site (which needs signing up) is https://mega.nz/ it is a very good site check it out!
Dear NIESEP,
Could you please leave a link with a skin in one of your pictures above.
They look really good!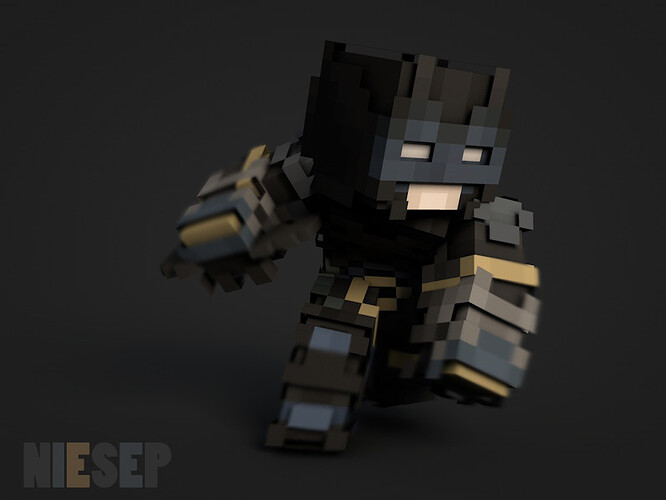 I'd love to have this skin and you made it really awesome !
Great job my friend
Greetings,
Pierii
I'm sorry, these are not my own Skin I did not go through the consent of the author is not sent out
You should try doing a laser fight something kinda like this but different if you know what I mean.
hey that's my photo

lol
what kind of laser fight then?
woah, nice!!! dude, maybe make a person fighting one of ur made monsters!!!