A few days ago I wrote out a complaint to the forums because my skin editor wasn't working. It's been a few days and I've still gotten no help, or tips on gmail or forums to fix my situation. I'm really tired and fed up with nobody even trying to help me, so if you can please reach out to me, it would mean a lot.
Anyways the basic root of the situation is obviously its not functioning properly. Not letting me edit the skins I sometimes need to edit for myself along for some of my friends.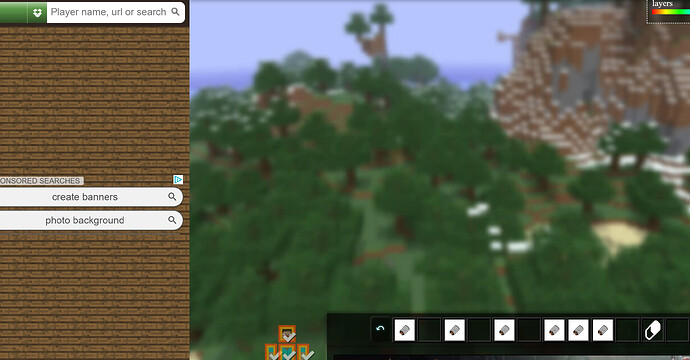 This is what my skin editor looks like for me. Every time I go to my files to import a skin or two I want to edit it never works, not only that but as you can see from the screenshot. My tool bar at the bottom is filled with white where there is supposed to be colors and less tools. I love, love, LOVE edited skins I have with this editor and I'd appreciate it if I could get this problem fixed.
thanks !!