if you request here, ima make your skin. count this as a challenge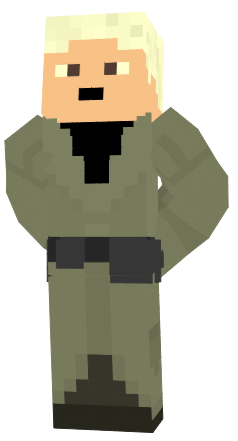 his name is commander gunns. i hope you like it. btw is this for roleplay or something or its just a challenge? lemme know
Kinda both, looks really amazing. Like I wouldn't be able to do this thankyou. But… Is it in the list for Nova or do I have to ask for the skin so I can have it? Again thankyou.
Nah keep it just search "commander gunns" and you'll find it oh and you're welcome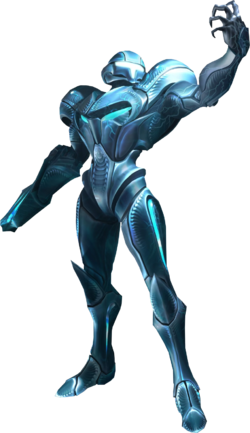 Can you make it??
Can you make this into a skin?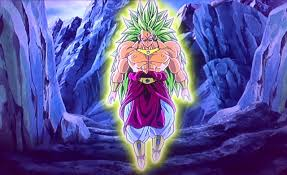 Oh HELL YES!! I WILL MAKE BOYH SKINS
Lost JarvisTGK64 i your this do you it's son sorry very good please well when wait ya qautti but buy money have food hungry this do kamu much qautti please me oh no rolls mecedes-amg home house hmmm hey runnig jangan free do please when here herobrine help me kami onily free qautti mobil care skin omg boys good come on uhmmmm please when who woiiiiiii wwwwwooooowwww okey qautti…