do you like this wallpaper?: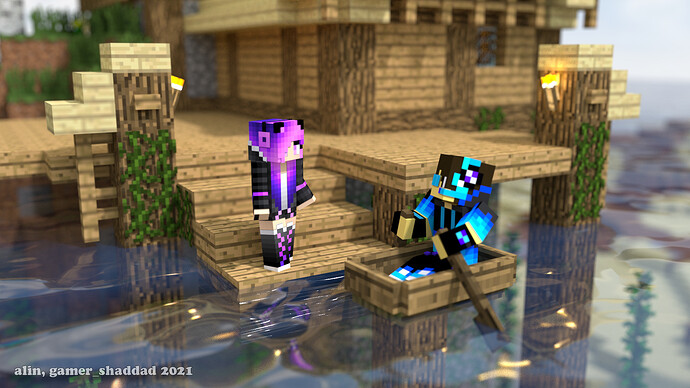 I want to do a wallpaper template but forgot how to make it with blender.
it's me and gamer_shaddad. thank's alph
but it's okey if ther's no blender to

let's see the monster hunter herobrine
it's me again. why it alwase coming of me and alin wallpaper
if you dont like it i can delete it all
but i all ready like it. see
have you seen monster hunter herobrine?
and i all ready see monster hunter herobrine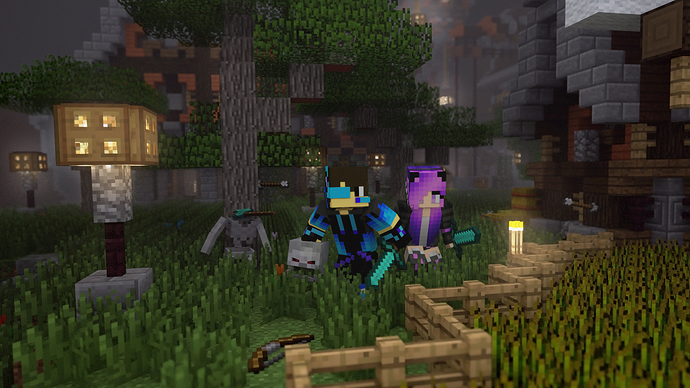 we can be friend's deal

he was just talking. why. and do you don't know shaddad was talking
i gonna show you the new game noodleman party in google play
why did you know im was talking to alph