So I am about to start a Music channel and its going to be connected with my other YouTube channel. I was wondering if someone would make me a Wallpaper for my Music video Thumbnails and covers.
Sketch: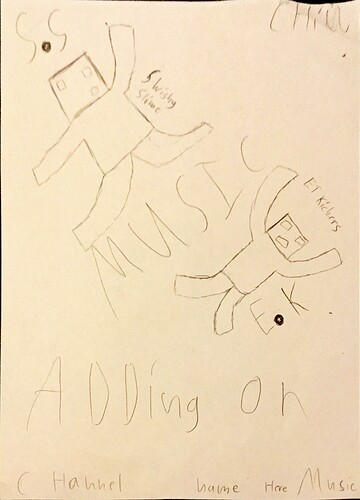 (I know it sucks)
Text:
The text is optional so you don't have to add it, I can do that myself. (I'd rather no text)
Skins:
SwishySlime: https://namemc.com/skin/f3e51f8eaf26ad88
ETKickers: https://namemc.com/skin/333acd570e232595
Other stuff:
Also you can add your Username/name in a corner or tell me your username/name and I can add it somewhere (probably the second option)
Contact:
If you want to send me an email about this send it to
SuperSwishySlime@hotmail.com
Or reply to this thread!