you just post my brother again. is look's the same like this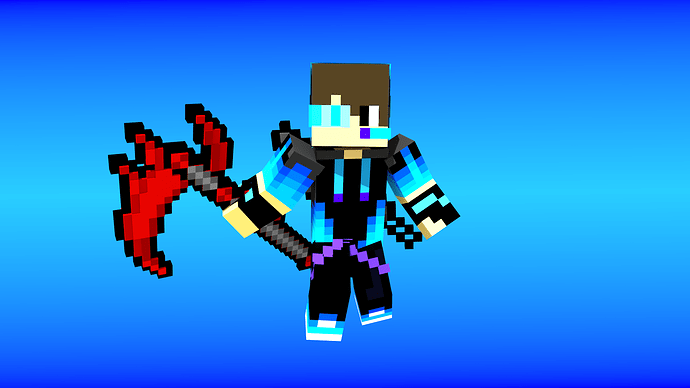 lightning in the background looks better
hallo

alin who is alph?

why ther'se me in the wallpaper?

Im a blender user (3d software) i like to do any kind of mc renders with lots of skins. i did this as practice.



i dont know you

hello shaddad



yes alin

i love you bicause you give me you're skin
This topic was automatically closed 180 days after the last reply. New replies are no longer allowed.