um fundo com o mercado e uma pessoa com uma sacola na mão
Well this didn't age well. My prediction is correct.
PRETTY SUS RIHGT ???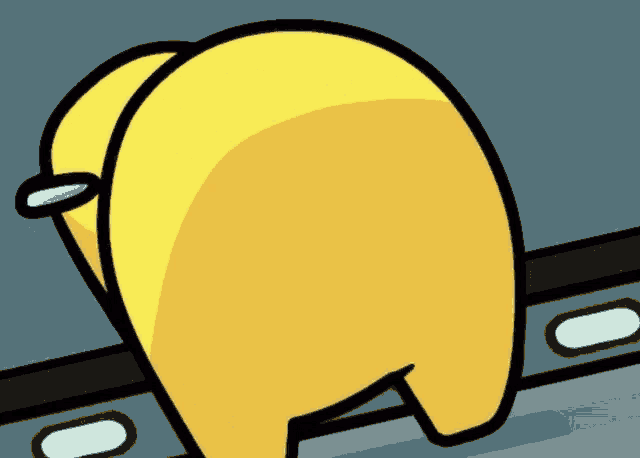 O NO SUSSY IMPOSTER HERE !!!


























poder cambiarle la textura a los mob <3 porfis
yes i want more options of Minecraft wallpapers please
As a big fan of Star Wars and Minecraft, 2 wallpapers I really want are one where a player is looking down into a lightsaber hilt in Obi-Wan's hut, and 2 players dueling with lightsabers that you can choose the color for (the colors are blue, purple, red, white, green, yellow, and black).
Suggestion: A wallpaper with 7 people dinning!!!
I would see a Belly players wallpaper
Maybe you should make a bedroom wallpaper with a player playing on his or her tablet
I have another idea. What If you made 3 players chasing 1 player across the street. I think that would be cool. Could you also make two zombies wearing iron armour bowing to another player wearing a crown?
Make one an FNF one or a Killer (editable killer) chasing the (main player)
Well, there are many wallpapers are provided for survival,minigames, friends, etc but there is not even a single wallpaper available for oneblock. I request you to please add atleast one.
Hey! can you do a spongebob walpaper pls??
A Three Legged Race between two friends
How about an angel one because theres a demon already
what if there was one where it was a b-day party with friends
also one more we need more pokemon wallpapers! i love pokemon too and theres not that many so…