also one more we need more pokemon wallpapers! i love pokemon too and theres not that many so…
I could probably make that on mine-imator.
I just don't know how to submit it.
Can you make a wallpaper with 3 skins building a house or multiple houses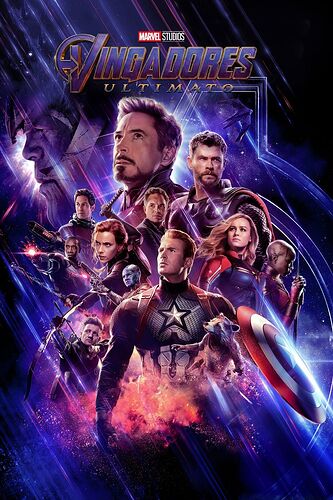 hi! can u someone make a wallpaper with avengers vibes without the logo? with 20+ or less players, i am looking for something like this to represent my clan in an survival server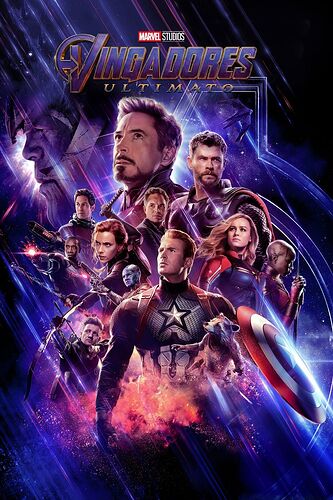 hey! can u make a wallpaper with avengers vibe? with 20+ ou less players, it is for my clan in a survival server… <3
Can you make a picture of me watching the sunset with the calico cat lying on me in the grass and me with an iron sword if yes thank you very much and happy easter if not just as happy easter
Hello, I would like to know why the Wallpapers Page does not load. When I want to choose a Wallpaper, it loads, but the Wallpaper never loads. I want to know why? Could you help me?
como puedo crear mi propio wallpaper

what about an MLG thumbnail? i want mlg clutch image…

The skin in 128 * 128 format will display errors except for the double skin part of the head. Previously, it was able to display normally. Can you correct this problem? My English is not very good. I am currently using translation. If there is any offense, please forgive me.
Can someone make a 5 player wallpaper that 4players are sacrificing 1 of the players? Named sacrifice?
Is there anyway to get a template maker for a chromebook? Cinima 4d won't work with my device.